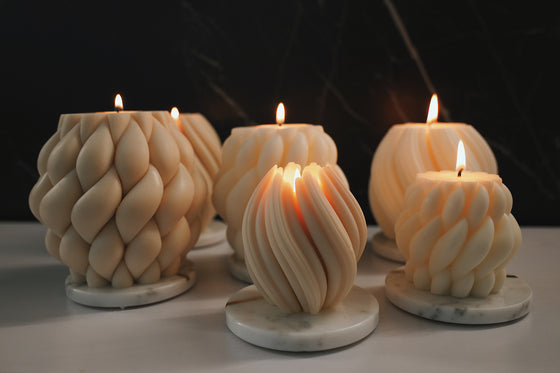 Light a candle and embark on a journey of relaxation where enchanting scents transport you to your happy place.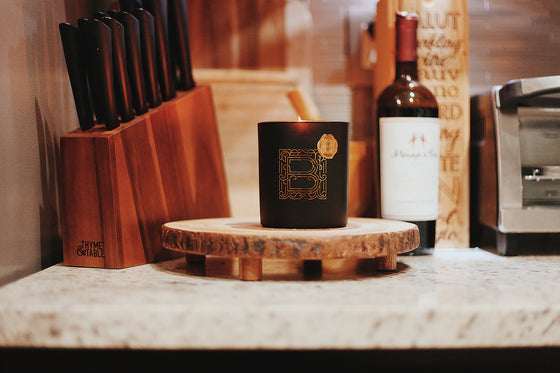 With this new collection; we went back to the basic. Simply focused on simplicity! Fresh scents, elegant sculpted ceramic jars with organic wicks! Shop now www.bourdeauhome.com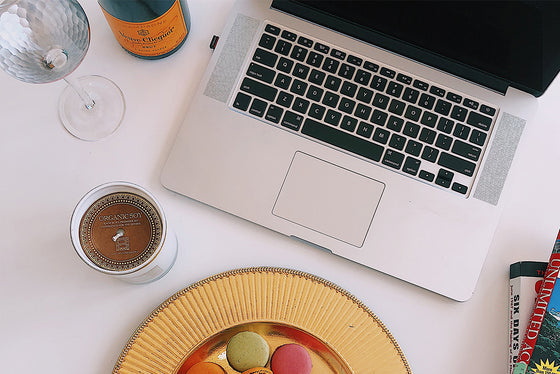 Bourdeau Home luxury scented candles is now back and even better. The scents are 10x more potent, the packaging has been upgraded and the burn time exceeds 60 hours!